ABOUT N2K
We make you smart about your workforce, while making your workforce smarter.
N2K Networks delivers strategic workforce intelligence that enables organizations to build and maintain high-performance teams, rapidly climb the knowledge curve, and stay a step ahead in a relentlessly changing world.
OUR STORY
We're in the business of strategic workforce intelligence.
N2K's purpose is to help individuals and enterprises get up the knowledge curve fast and stay ahead in a rapidly changing world. Our business is to deliver the workforce intelligence you need to build and maintain high-performance teams.
Trusted, independent, and authentic, we are the news to knowledge network for professionals. We're creating a world where workforce knowledge and skills can change as fast as technology does.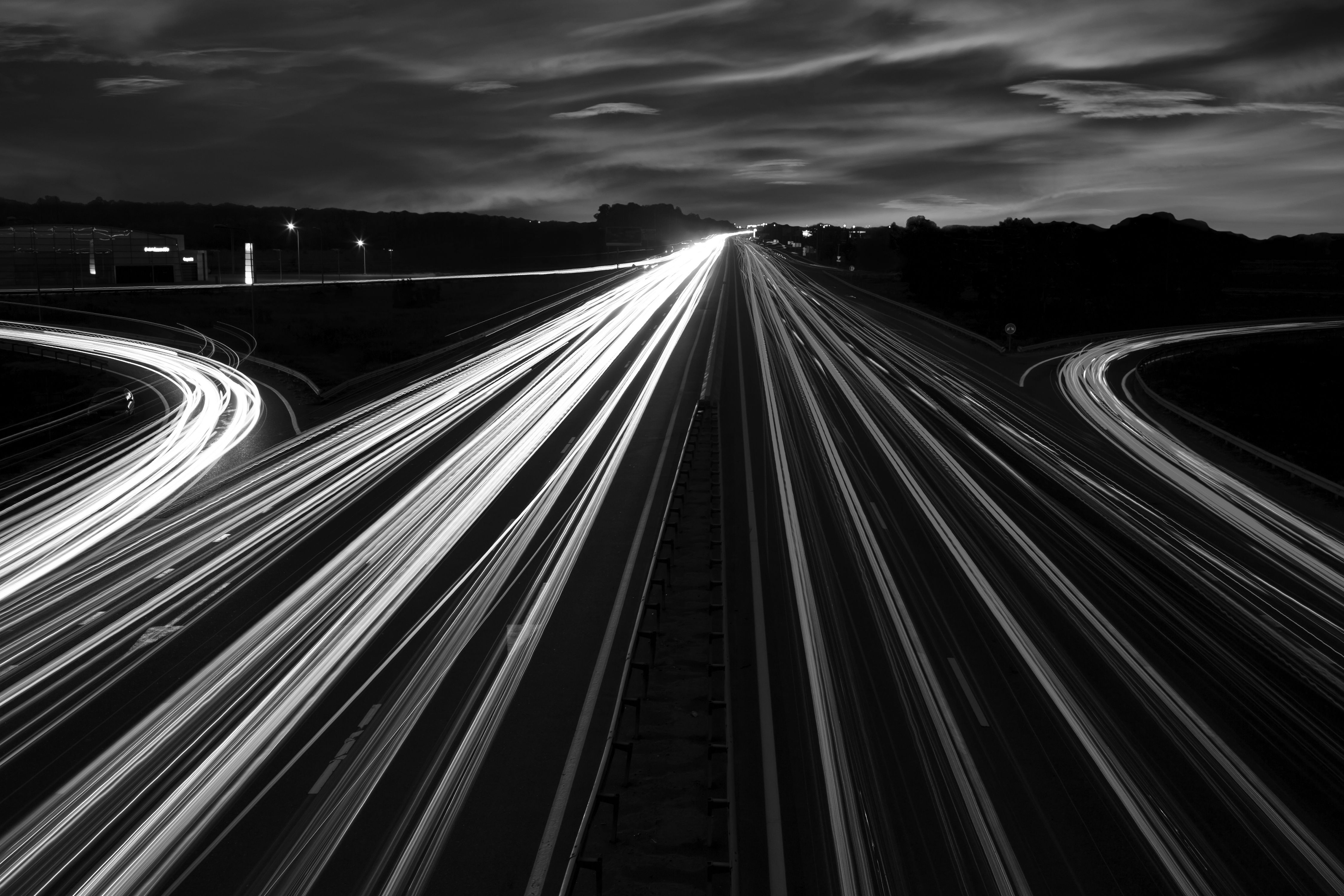 JANUARY 2016
CyberVista, an N2K Company, launched at CES in 2016 with the mission of solving the skills gap across the cybersecurity workforce by changing the way that organizations approach team knowledge, skills, and abilities.
MARCH 2016
Building upon the success of the CyberWire Daily podcast, CyberWire is founded, providing a place for cybersecurity professionals to consume daily podcasts, newsletters, and articles to stay in the know.
OCTOBER 2022
N2K Networks is formed to help keep busy professionals on top of the learning curve. Our flagship brands, CyberWire and CyberVista, work together to provide news to knowledge for cybersecurity practitioners and leaders alike.
OUR LEADERS
Meet the team.
We're nothing without our team. Leading by example. Driving innovation. Constantly learning.