Your

all-in-one

cybersecurity workforce intelligence partner.
We make you smart about your workforce while making your workforce smarter.
TALENT
INSIGHTS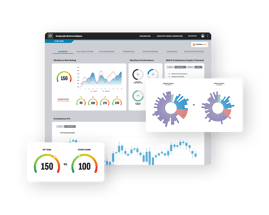 Identify & benchmark skills. Modernize roles and team structures for smarter workforce planning.
TALENT
DEVELOPMENT
Build critical skills with a robust library of role-based & certification resources, and customizable training.
INDUSTRY
INSIGHTS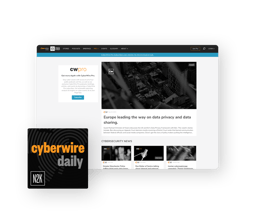 Foster continuous learning with daily industry news and OSINT briefings from N2K Cyber and N2K Space.
N2K is the Strategic Workforce Intelligence provider trusted by leading enterprises
TALENT INSIGHTS CAPABILITIES
Build a sustainable cyber workforce plan.
Stay decision-ready with the right insights. We integrate data analysis models, industry benchmarks, and your organizational blueprint to surface gaps and help you make smarter, faster decisions on attracting and retaining talent. Solutions include cross-team skills gap analysis, job role profiling, career roadmaps, job description support, and more.
Clear insights to prioritize time and money where it has the most impact
Benchmark skills to have a constant pulse on performance maturity
Clarify job roles and competencies to adapt and improve hiring and retention
Ready to apply workforce intelligence to your organization?
We're here to help. Get in touch with a sales executive today.
TALENT DEVELOPMENT CAPABILITIES
Elevate and retain your employees.
N2K's training library provides your teams with exclusive access to certification and role-based courses, practice tests, and hands-on labs for over 100 titles, in addition to daily podcasts and industry newsletters. Our team can also put together custom plans with content you're already using to ensure you get the best of what you need.
Didactic and hands-on training for top technical roles and certifications

Customizable live online training to accommodate a decentralized workforce

Comprehensive diagnostic assessments for skill proficiency or exam readiness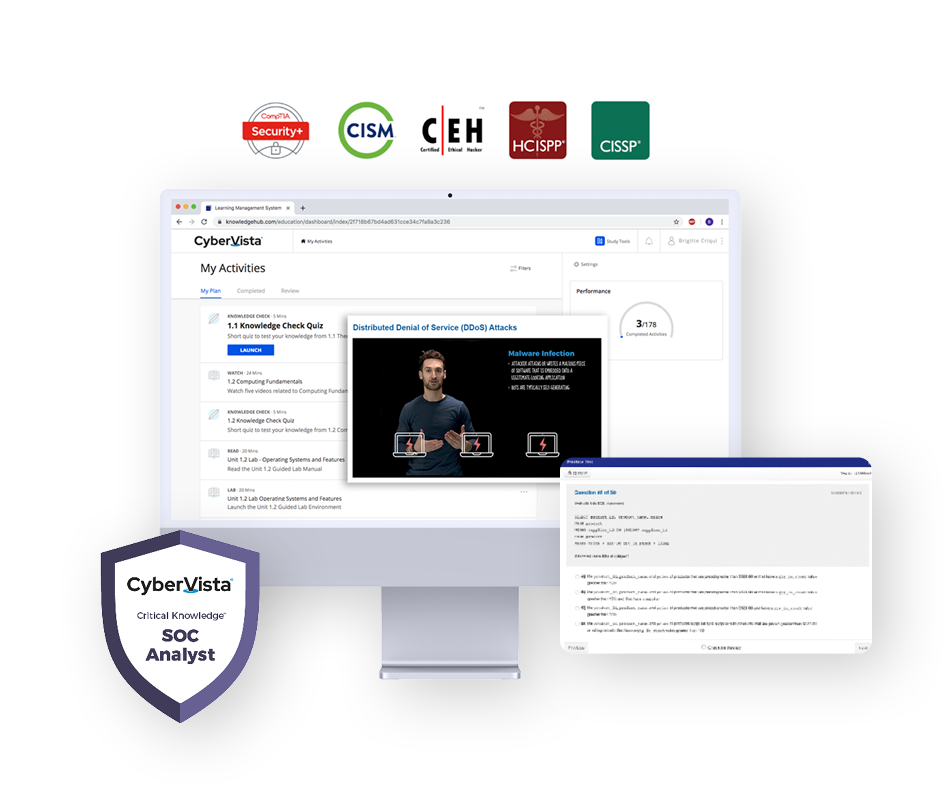 INDIVIDUAL TRAINING
Seeking training for yourself? Explore all certification exam prep and professional training for over 100 titles.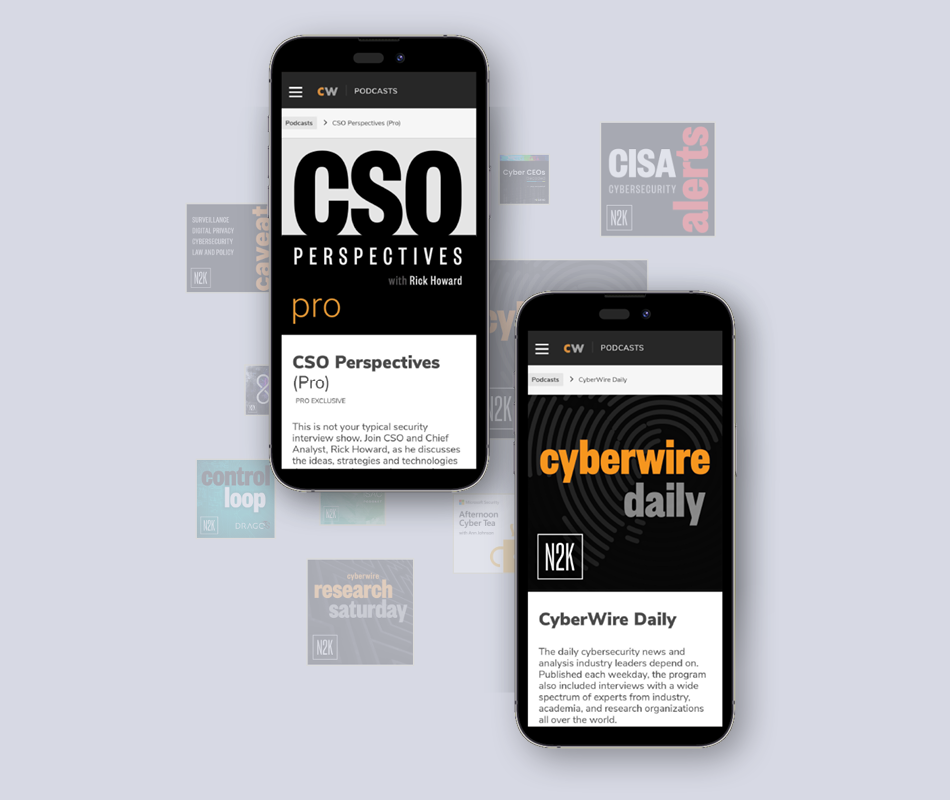 INDUSTRY INSIGHTS CAPABILITIES
Reinforce continuous learning.
Apply and retain learning, and broadcast your company with industry-leading daily podcasts from the CyberWire, now N2K Cyber. Shows include CyberWire Daily, Hacking Humans, CSO Perspectives, and more. Access exclusive partner podcasts with Microsoft, Dragos, and the International Spy Museum.


An always-on, daily diet of high-quality, easy-to-consume content

Thought leadership from the world's leading experts and visionaries

Stay on top of the latest news including threats, policies, trends, and more
WHY N2K
Intelligence years in the making.
N2K, a merger of CyberVista and the CyberWire, brings over 25 years of expertise in cybersecurity workforce development and industry media coverage to produce strategic cyber workforce intelligence. This collective intelligence enables organizations to build and maintain high-performing teams, rapidly climb the knowledge curve, and stay a step ahead in a constantly changing industry.
Data-Driven
Make decisions with confidence. Data is analyzed and validated by real workforce and data experts, not solely generic blueprints or AI.
Proactive Partner
Have support at every stage of your business. We act as an extension of your team, easing the burden of workforce planning.
Training Agnostic
Optimize team learning and spending with tailored training plans that blend existing resources and supplemental content as needed.
Buy Down Risk
Prove the impact of your people strategy on upholding security posture and reinforcing efforts toward business resilience.
LET'S CONNECT
Gain the visibility and insights you need to transform your workforce.
Whether you're looking to elevate your teams or amplify your message, N2K's strategic workforce intelligence capabilities have all the tools to help you achieve your goals. Fill our this form to help our experts personalize your experience.